The Universal Law Of Success Review:
If you are currently at the top of your field, but you want to knock everyone else off the mountain, Barabasi will tell you how.
The insights are novel and useful, and backed not just by vivid stories, but also by the sorts of detailed and inventive scientific analyses
Barabasi will indelibly transform the way we all think about success
It's rare that a book about success turns out to be such a page-turner,
The Formula : The Universal Law of Success Summary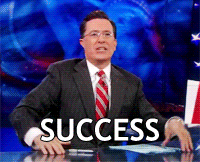 THE FIRST LAW : Performance drives success, but when performance can't be measured, networks drive success.
it's not the reputable schools we attend that makes us succeed, but our success that makes a school reputable.
The school doesn't ultimately matter; the student does.
Why Hard Work Doesn't Work
Performance needs to be empowered by opportunity.
If you're a lawyer, a salesperson, a teacher, or an investment banker, both performance and networks matter, to varying degrees.
THE SECOND LAW :Performance is bounded, but success is unbounded.
Experts are doomed to failure when they try to select the best wines or the most accomplished violinists
Tiger Woods's competitors play measurably worse when he's on the green
The last interviewee almost always gets the job.
How Do We Decide When We Can't Decide?
Understanding the inherent randomness in every selection,
we can better appreciate how success is often a numbers game.
If you want to win competitions, you need to enter a slew of them.
If you want to get a job, you must send out plenty of résumés.
All superstars are bounded by the limits of performance in their field.
True, they're excellent at what they do, but the Second Law tells us that
their performance is really only fractionally better than their peers'
THE THIRD LAW : Previous success × fitness = future success.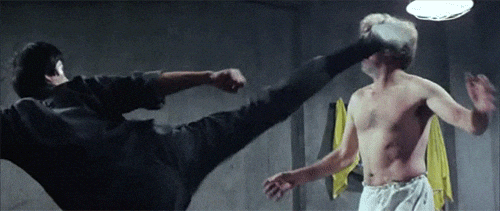 How to Kick-Start Your Success
A first good review is essential for success.
But an initial scathing review won't necessarily attract further derision.
We start by thinking hard about how to generate the initial momentum that
we now know is essential to success, first by encouraging those
who've already praised our creative projects to do so publicly.
it doesn't really matter who offers initial support, as long as someone does.
More initial support virtually guaranteed success.
The first sale a business experiences is its most important.
Humans are inherently leery of risk.
We are therefore always on the lookout for previous endorsement
The Ear of the Beholder
How Quality Defies Social Influence
Ben Cohen and Jerry Greenfield opened an ice-cream shop in a refurbished gas station,
making and selling ice cream was already big business in the United States
Putting out an excellent product isn't enough.
The founders must have sensed that when, on the one-year anniversary
of their shop's launch, they chose to hand out free cones.
Free cones! Who wouldn't line up?
THE FOURTH LAW : While team success requires diversity and balance, a single individual will receive credit for the group's achievements.
face-to-face communication between team members mattered tremendously to team performance.
e-mail turned out to be the least valuable form of communication.
Chatting by the proverbial watercooler—lost time from the manager's perspective—is what really mattered.
more "human" person-to-person moments improved the average call-handling time
by 8 percent overall and by an astonishing 20 percent in lower-performing teams.
The Algorithm That Found the Overlooked Scientist It's About Perception, Not Performance
women economists who exclusively work alone are just as likely to receive tenure as men.
when women coauthor, they're accorded far less than half the usual benefits of authorship
Female economists pay an enormous penalty for collaborating
People who want credit for work simply have to take it.
THE FIFTH LAW: With persistence success can come at any time.
Einstein's Error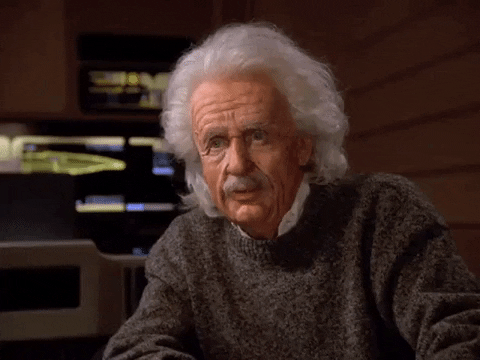 Why Hard Work, Combined with Skill, Wins in the End
fresh-faced thinkers disproportionately break through not because youth and creativity are intertwined.
They do so because on the whole, they're more productive.
Your chance of success has little to do with your age.
It's shaped by your willingness to try repeatedly for a breakthrough
The Formula Author Albert Laszlo Biography:
Robert Gray Dodge Professor of Network Science and a Distinguished University Professor at Northeastern University
Member of the Center for Cancer Systems Biology at Dana Farber Cancer Institute.
A Hungarian born native of Transylvania, Romania, he received his Masters in Theoretical Physics at the Eötvös University in Budapest, Hungary and was awarded a Ph.D. three years later at Boston University.
More Related Book Summaries:
Get Free Book Summaries
No time to the whole book ? Let Us send you free Summaries Forever :)